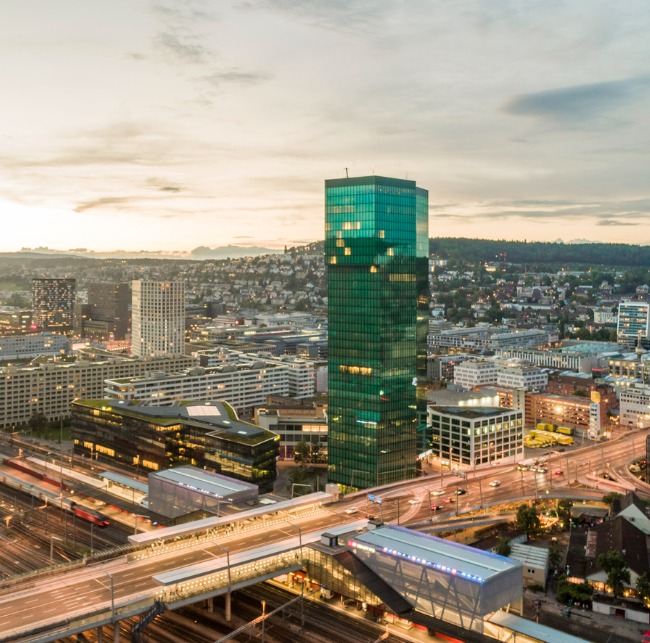 Why Study in Switzerland?
Studying in Switzerland can be a transformative journey that offers a unique learning experience. Swiss education is known for its exceptional quality, with several universities ranking among the top institutions worldwide. Swiss universities emphasize innovation, research, and practical learning, providing students with a well-rounded education that prepares them for success in their chosen fields.
Switzerland is a multicultural country, and studying there can expose you to a variety of cultures, traditions, and viewpoints. With international students from all over the world studying in Switzerland, you have the opportunity to build lifelong connections and form a diverse network. This can broaden your perspective on global issues, enhance your cultural awareness, and help you establish international relationships that can be invaluable in your future career.
Studying in Switzerland can also provide you with excellent opportunities for personal and professional growth. Swiss universities are well-known for their rigorous academic standards, innovative research, and extracurricular activities. You can engage in various activities like clubs, sports teams, and volunteer opportunities, which can help you develop new skills, meet new people, and gain a well-rounded university experience.
Switzerland offers various work opportunities during and after your studies. International students are allowed to work part-time while studying, which can help them earn extra income and gain valuable work experience. Switzerland's economy is strong, with many industries like finance, hospitality, and technology, providing a wealth of job opportunities after graduation.
In conclusion, studying in Switzerland can be a transformative experience that can provide you with a world-class education, a multicultural environment, and excellent opportunities for personal and professional growth. By studying in Switzerland, you can develop the skills and knowledge necessary to succeed in your future career, gain a global perspective, and build a diverse network that can benefit you throughout your life.
Want to Know More?
Consultants at Study West cant take you through all the information and qualifications you need to apply to your desired course. Don't hesitate to reach out to us!