Education in the United Kingdom (UK) is highly regarded around the world due to the country's long history of academic excellence.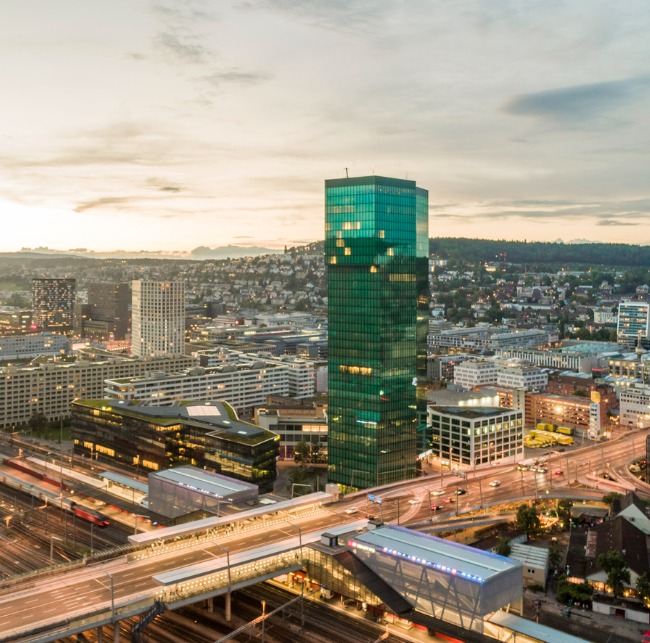 As an aspiring student, the UK is a land of limitless opportunities, home to world-renowned universities and colleges offering a vast array of educational programs. The UK's education system is revered for its emphasis on critical thinking, independent learning, and research-based teaching methods that stimulate students' cognitive abilities, shaping them into effective problem solvers. The UK's rich cultural diversity adds to its vibrancy, attracting a diverse student body from across the globe, and making it a hub of multicultural learning experiences that enrich your academic journey. Come and immerse yourself in the dynamic and welcoming academic atmosphere of the UK, where endless possibilities await.
Why Choose UK
Your decision to study in the UK can pave the way for a transformative and life-changing experience. The world-renowned quality of education in the UK is unparalleled, with many of its universities consistently ranked among the best globally. These prestigious institutions, some of which are the oldest in the world, offer exceptional academic standards, innovative research opportunities, and hands-on learning experiences that prepare you to thrive in your chosen field.
Studying in the UK can provide you with a high-quality education, excellent opportunities for personal and professional growth, and a multicultural environment that exposes you to different cultures, ideas, and perspectives. With over 400,000 international students from over 200 countries studying in the UK, you'll have the chance to build a diverse network, make lifelong connections, and increase your cultural awareness.
In addition to academic learning, the UK offers various extracurricular activities, such as student clubs and societies, sports teams, and volunteering opportunities, that can help you develop new skills, meet new people, and gain a well-rounded university experience. You can also take advantage of work opportunities during and after your studies, with the ability to work up to 20 hours per week during term-time and full-time during holidays.
Finally, the UK has a strong economy with many industries, such as finance, technology, and creative arts, which can provide a wealth of job opportunities after graduation. Studying in the UK can be an unforgettable and fruitful experience!
Want to Know More?
Consultants at Study West can take you through all the information and qualifications you need to apply to your desired course. Don't hesitate to reach out to us!